5 Short Haircuts To Consider When You Take The Leap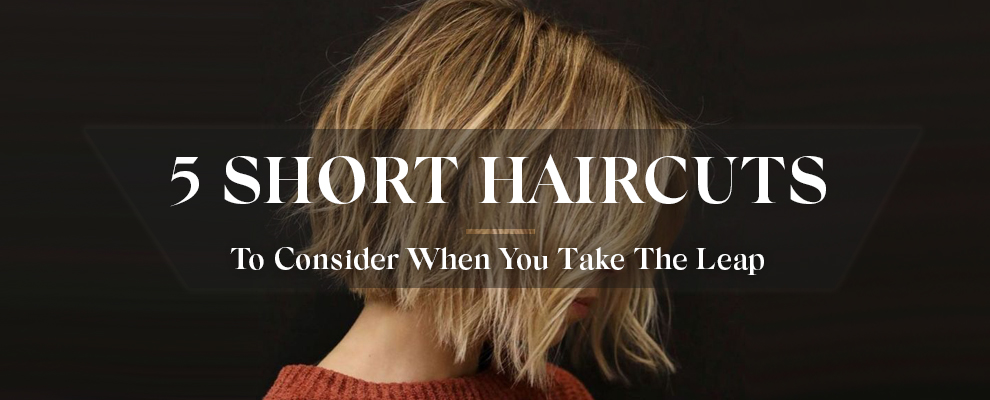 When it comes to a short haircut it's been known to represent us in different ways. For many of us, it's a symbol of change. When we're going through a transition in life we sometimes feel like "why not just go short". Most of us, we're always nervous about change or something new but with a little bit of guidance on how the other side looks, then the leap to a short style is easier. The team at AZNA has collected the top five styles we think you should consider below.
1. Angled Choppy Bob
The Angled Choppy bob is a great entry-level for anyone going for something short. Get the same style of the balayage long hair looks but in a shorter sleeker way. You can have it colored this way or any way you prefer.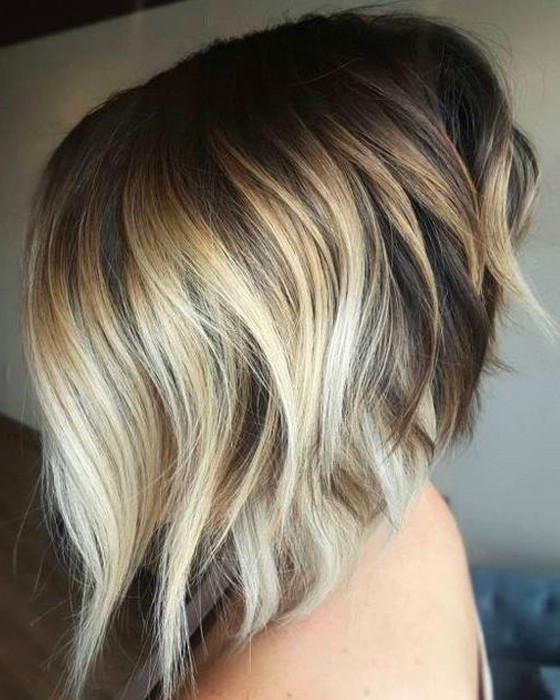 2. Neck Length Wavy Blonde Bob
One of my favorites for something simple but stunning. You can wear it out down for a quick run to the grocery store or style it for a night out. With so many options of how you can wear the Neck Length Wavy bob, it's a simple choice when you go short.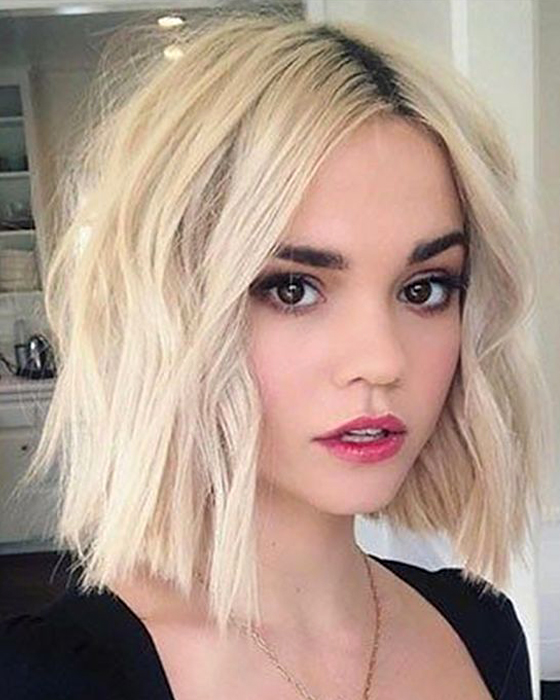 3. Chin Side-Swept Jett Black Bob
Now if you're looking to make a power statement then chin-level hair cuts are the way to go. This empowering look gives you an "I'm ready to take on the world" energy.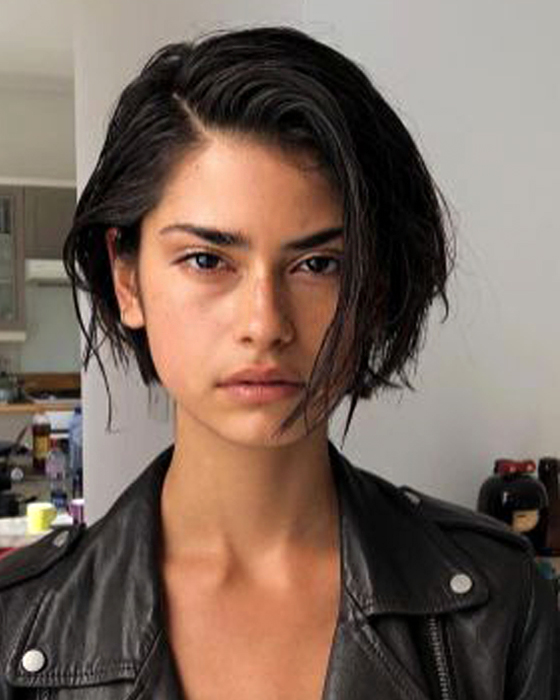 4. Pixie Fade
Want to take it a step further? Then the Pixie Fade will fulfill that need for something even more aggressive. It's great if you plan to show off your tattoos such as neck ones or piercings. A great cut to embrace your accessories and body art.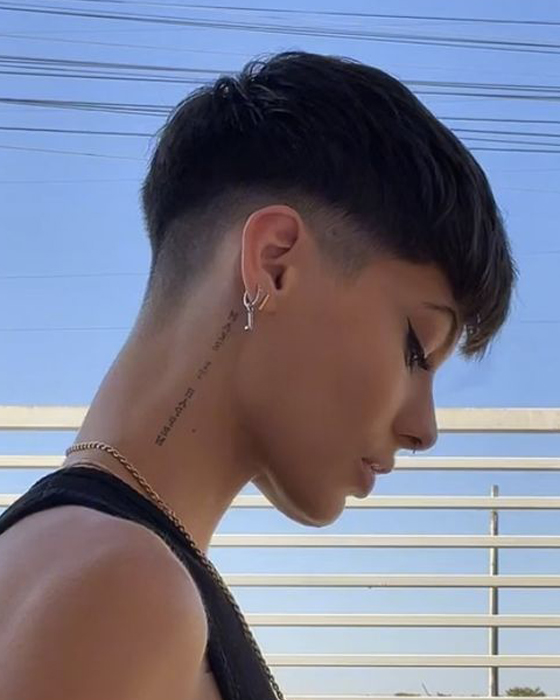 5. Chin Wavy Highlights Asymmetrical Bob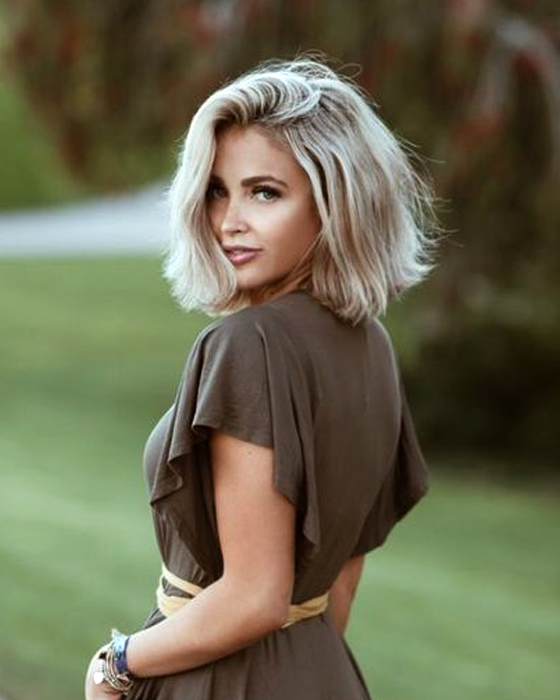 Last but not least the classic chin wavy highlights Asymmetrical Bob. The go too for anyone planning to wear their hair short for an occasion or event. Color it blonde or black, can't go wrong in any color when it comes to this style.
With so many styles and ways to choose from short haircuts is a great option. As long as you work with your stylist and pick a look at matches your energy, then going short will never be a wrong choice. Let us know which styles you've played with and the ones you plan on below.