Welcome To Our New Website!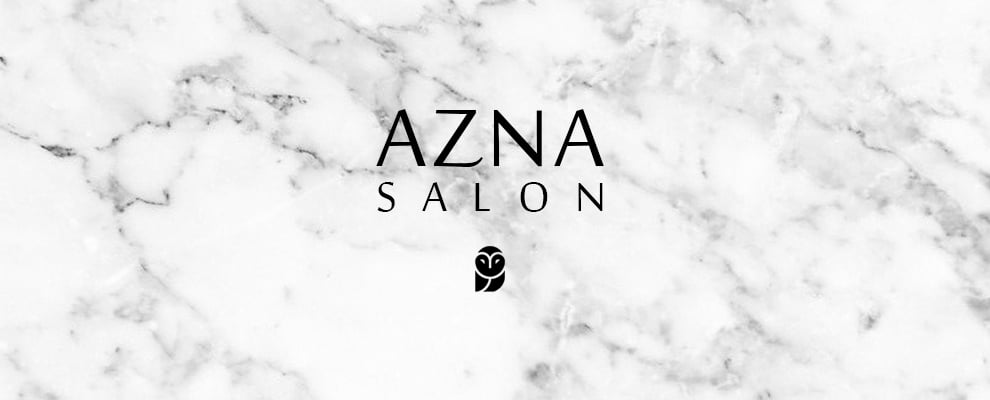 In the past few weeks we've been working hard on updating our site. Our goal with the new website was to bring a better user experience and offer a design that matched our brand. Countless hours have been spent on figuring out design, structure, and flow of how we wanted the site to be. With that we have a new website that is faster & easier for you to get to the things you need. We now offer booking online (Yay!), that means you can book and see your favorite stylists availability.
A lot of other plans set up for our site including an online store, gift cards, and a loyalty program (more yay!). We hope you guys love the new facelift and if you have any comments let us know below.